Our Identity
We are a welcoming community center serving as a source of essential information and as a gathering place for the civic participation of multicultural families in our community. We bring positive change to the community by facilitating the integration of families to East Tennessee.
Our mission is to promote empowerment and civic participation of the multicultural community through education and social services.
Our Story
In 2005, Centro Hispano became a 501c3 non-profit organization. Knoxville had a large unmet need to have a central place where internationals, especially Latinos, could learn English and find resources to help them improve their lives. In 2010, with the assistance of the Helen Ross McNabb Center and Knox County, Centro Hispano found a home at 2455 Sutherland Avenue in the John Tarleton Campus.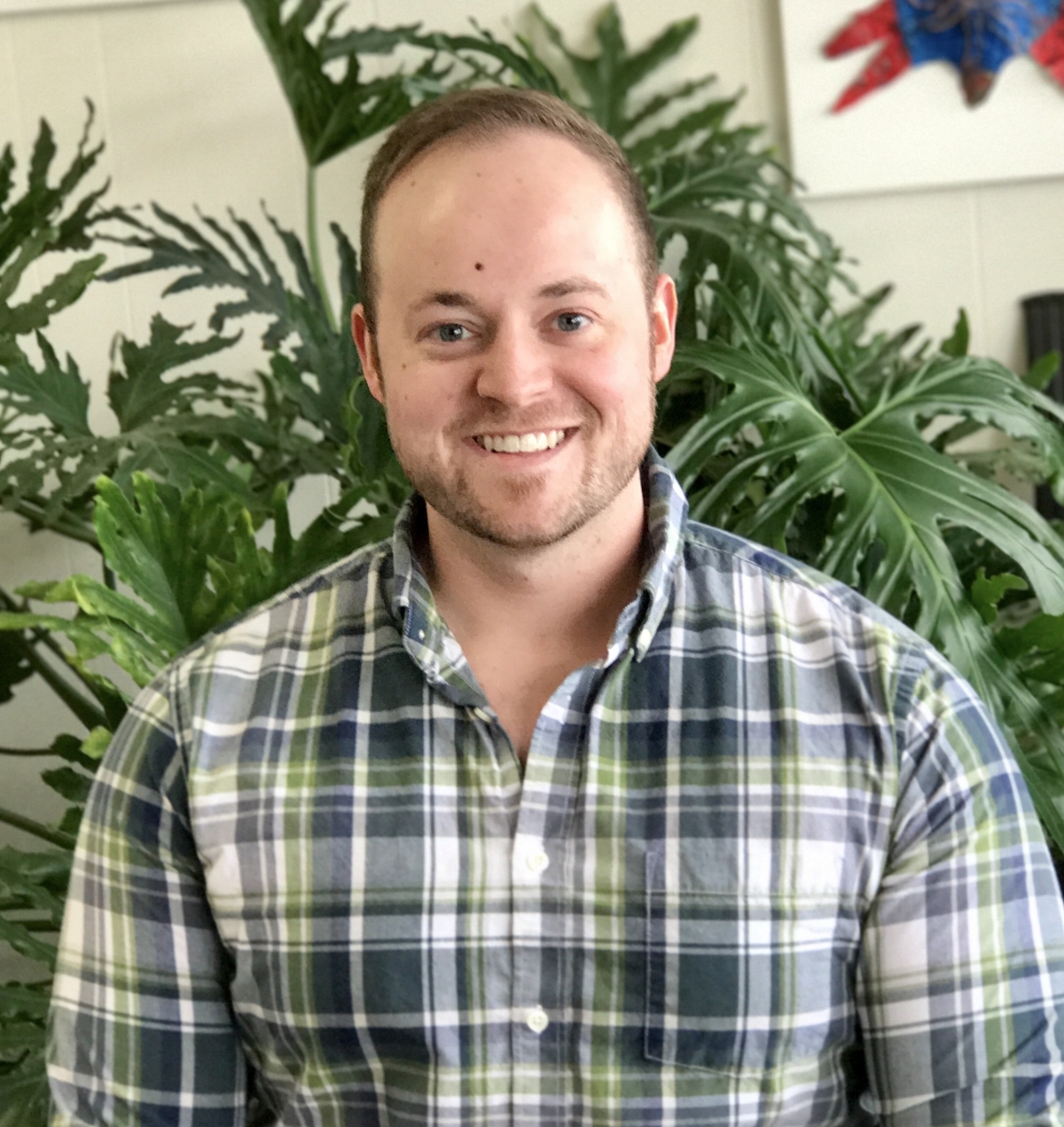 Staff
Claudia Caballero
Executive Director
Honduran American
Marybel Risley
Office Manager
Mexican

Cheyenne Peters
Resource Coordinator AmeriCorps VISTA
American

Luis Urrea
Volunteer Coordinator AmeriCorps VISTA
Mexican-American

volunteer@centrohispanotn.org

Alexandra Rasmussen
Children's Program Coordinator AmeriCorps VISTA
American

kids@centrohispanotn.org
Youth and Family Engagement
Megan Barolet-Fogarty
Youth & Family Engagement Director
American
Luci Diego
Youth and Family Liaison
Guatemalan American
Annie Duran
Westview Site Coordinator
Dominican
Wil Turner
On-Site Program Coordinator & Curriculum Specialist
American
Leroy Goñez Rodriguez
Lead Teacher ESP Classroom
Puerto Rican
leroy@centrohispanotn.org
Laura Esquivel
Lead Preschool Teacher
Mexican
laura@centrohispanotn.org
Workforce Development
Brandon Ledford
Workforce Development Director
American
Community Resource
René Yanes
Community Resource Director
Salvadorian
Hilda Castillo
Health Promoter
Venezuelan
Board of Directors

Marité Pérez (Board Chair) - Cuban American
Shawn Conklin (Board Vice Chair) - American
Kathy Buckingham (Treasurer) - American
Wesley Wilson (Secretary) - American
Richard Duncan - American
Quineka Moten - African American
Jessica Bocangel - American
Jeennyfer Castellanos - Mexican
Adam Smith - African American
Darris Upton - African American